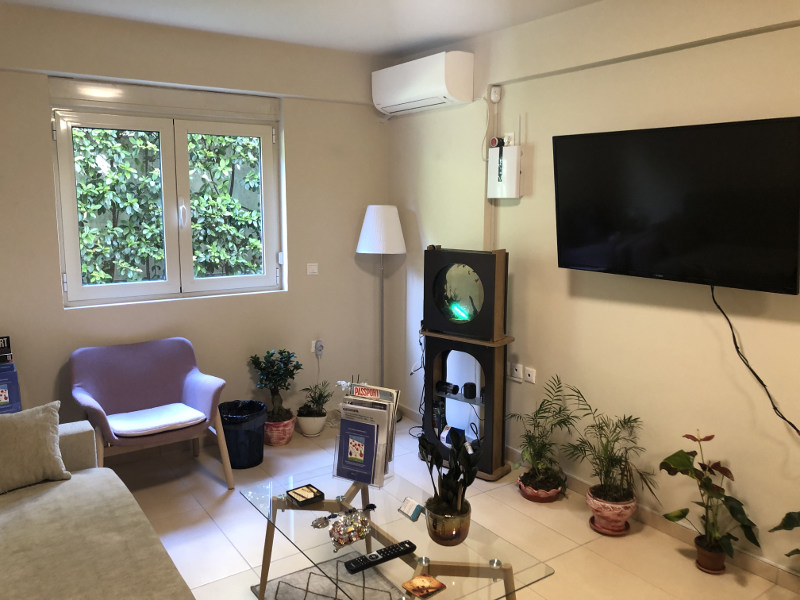 Cardiology Office Marousi
Cardiology Office Marousi . Special Cardiologist Nikolaos Panagiotopoulos
Address: Nikis 45,Marousi 15132
Tel.: 6944 144 655, 210 8137 331
Location :
Cardiology Office Marousi . Special Cardiologist Nikolaos Panagiotopoulos
My cardiology office is in a quiet area in Marousi, back from Ygeia Hospital. In this hospitable place, we can discuss with ease and give directions and solutions to issues that concern the cardiologist or anyone who wants to take appropriate preventive measures not to become a cardiac patient.
Several cardiac examinations are performed and most of the cardiac and heart diseases are faced.